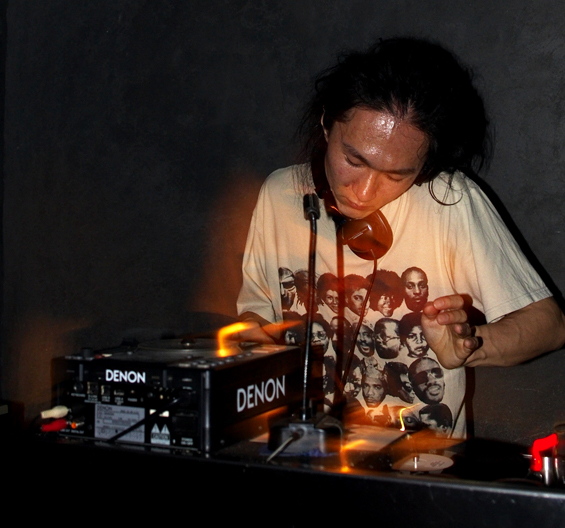 KEZ YM'S TOP 10 DJ CUTS
photos: Maki and May Truong
Kez YM (aka Kazuki Yamaguchi) serves up steamy deep house cuts that overflow with warm Rhodes chords, hand-claps, and funky bass and drum grooves. In 2008, he released the Sweetly Confused EP on the Rotterdam label 4lux recordings with the release's Detroit house beat-down tracks receiving support from Moodyman, Cassy, Andy Vaz, Dubbyman, Tyler Askew, and others. In early 2009 he produced the City Soul EP for Vaz's Yore imprint and has collaborated with musicians such as Randy Muller (The B&M Experience, Brass Construction, Skyy) and Om'Mas Keith (Sa-Ra Creative Partners). For the Top 10 (which Yamaguchi composed exclusively for textura), the Tokyo-based DJ chose to talk about songs he includes in his sets, some of them older classics and some of a more recent vintage.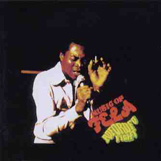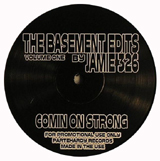 1. Fela Anikulapo Kuti & Africa 70: "Roforofo Fight" (Roforofo Fight, Barclay)
Kuti's very strong tune gets the dance floor bouncing immediately. The first sax solo part is very long so I sometimes start mixing the next track before Fela's voice enters but once he starts singing it becomes more energetic. Not only Fela but so much Nigerian music from the '70s has a power and vibe today still generates a huge response.
2. Calender: "Comin' On Strong" (Jamie 326 edit) (The Basement Edits - Volume One, Partehardy Records)
I really love this. This Chicago-styled edit containing loops in a Ron Hardy style features some sweaty minimalism and dynamism, and the loops enhance its rawness and wildness. The cut's groove and impact are intensified by looping it, and tweaking the EQ knobs gets people screaming.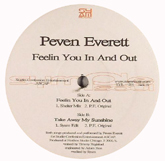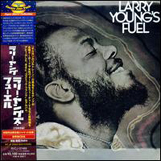 3. Peven Everett: "Take Away My Sunshine" (Feelin' You In and Out, Symple Soul)
Peven Everett's songs never fail when you want to add some real soulful spice and adjust the taste of your set. This tune has become of my favourites since I heard it on the dance floor at a Theo Parrish gig. If I could play multiple instruments and sing like him, I would be in the studio everyday recording thousands of tunes.
4. Larry Young: "I Ching (Book of Changes)" (Larry Young's Fuel, Arista)
A crazy analog keyboard session from 1975 NY that even has a flavour of progressive rock. Some great stuff like this from '70s jazz-funk builds up its BPM while it's running: at the intro, it's at 115 BPM, and then in the climax at 123 so is useful when you want to keep the beat and change BPM naturally in your set. Beats of this kind aren't stable as they are in disco or house tunes and that instability adds to the excitement when they're mixed with other tunes. Because the beat is unstable, it's hard to mix it with other tunes because you have to be very attentive to the sounds from both records and keep touching the pitch controller of the turntable while mixing. But I find doing that to be really exciting and the beat-instability also adds to the excitement of the set.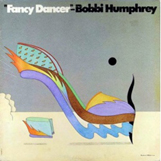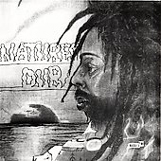 5. Bobby Humphrey: "The Trip" (Fancy Dancer, Blue Note)
I often play Sky High Production's stuff—Mizell Brothers, Bobby Humphrey, Donald Byrd, Johnny Hammond Smith, etc. This one is a perfect refresher for the later half of your set. The drums keep driving and the flute blows your mind with emotional and beautiful chord changes. The track recharges you, enabling you to relax and then dance again, sending you sky high. And the chorus (one of the trademark of the Mizell Brothers' work) just after the killer drum break really makes you feel good.
6. Wackie's: "Nature Dub" (Nature's Dub, Wackie's)
Some reggae stuff nicely matches up to house music BPM so I sometimes mix reggae stuff after house or disco tunes to change the vibe completely without changing the BPM. Wackie's is one of the most reliable labels to play for the dance floor. The material always keeps a good vibe even when it's mixed with other styles of music.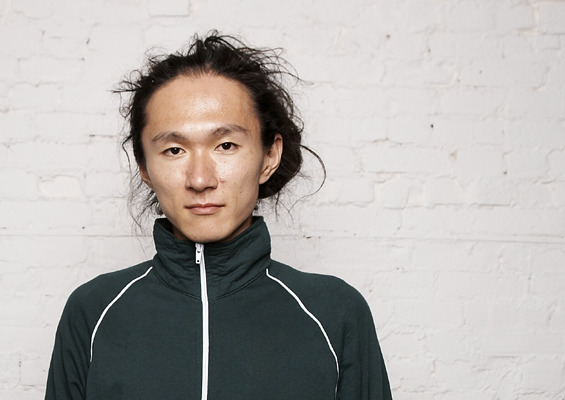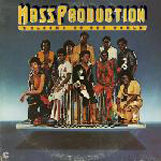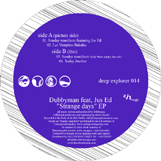 7. Mass Production: "Welcome To Our World" (Welcome To Our World, Cotillion)
Classic. This is unique because the tune loosens its BPM down a little bit while running though the tension still heats up. Perfect one for a peak time. Every piece of sound in this tune does its job, and I especially like the sound of Clavinet here keeping it funky and dope. Also, I like that in a lot of '70-'80s disco tunes you can hear the noise of the partying crowd in the background.
8. Dubbyman: "Sunday Manifesto (Rick Wade Sunday Fear Mix)" (Strange Days EP, Deep Explorer)
Steady beats and deep chords; simple and excellent. This kind of stuff stays in my record bag for a long time and gets played often. When I make house tracks I always try to make something like this. I limit the number of vinyls I bring to my gig. Most of my DJ friends bring a bunch of vinyls and play only 10% of them; I play at least 50%. I choose records to bring as if I'm a manager of the team and register good players for the game. So I like EPs which are practical and simple but flexible.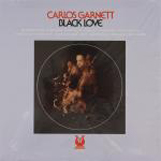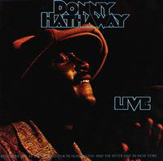 9. Carlos Garnett: "Banks of the Nile" (Black Love, Muse)
This kind of jazz joint doesn't have strong and steady drum beats for the dance floor but the howling singers and horns make your nerves open when it's played by a loud sound system. So I'm always searching for a good time to sneak it in. I also like to play Leon Thomas's music for same reason. His music is more spiritual and is best played in the morning at an open-air party in a mountainous place.
10. Donny Hathaway: "What's Going On" (Donny Hathaway Live, Atlantic)
I play this nice set-finisher often. You can feel the spaciousness and heat of the audience wherever you are when it's played loud. I also like to play this live version at the end of my set because when the song finishes you can hear loud applause by the audience—even if there are only three people in front of you.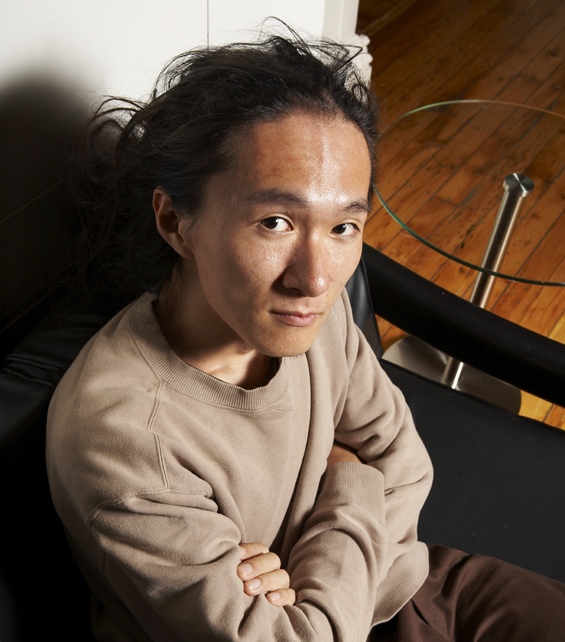 June 2009