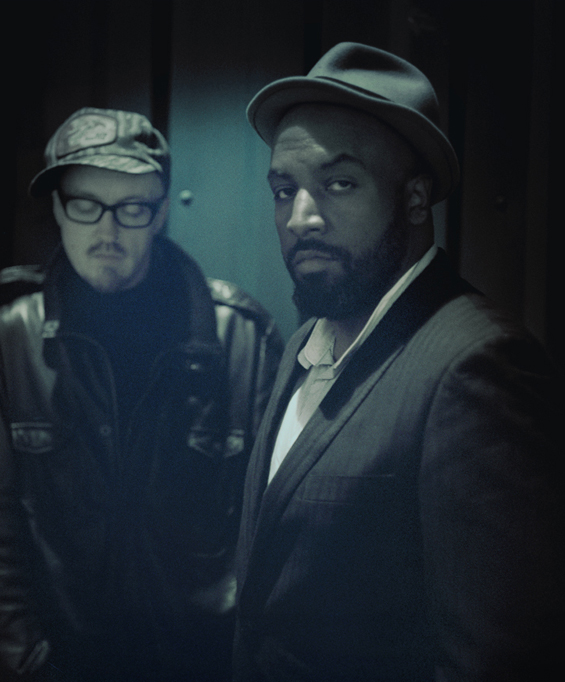 KING MIDAS SOUND: 10 WAITING FOR YOU INSPIRATIONS
King Midas Sound unites the unique talents of poet Roger Robinson and Kevin Martin (The Bug, Techno Animal) into one thoroughly heady and oft-dread-laced cocktail. Listeners familiar with Martin's thunderous tracks might expect Robinson to be as aggressive in his vocal style but in fact his delivery is more 'lover's rock' falsetto croon than ragga growl. The duo's combination of deep dub-based sounds and whispered vocals makes for one of the most arresting debut albums heard in recent memory, and we're delighted that the two found a few moments to cite ten works that inspired the new material.
Kevin Martin: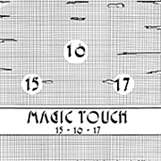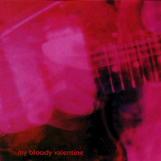 1. 15,16,17: Magic Touch (DEB)
Timeless lover's rock from a teenage female trio hailing from '80s London. Sugarsweet voices with bittersweet sentiments.
2. My Bloody Valentine: Loveless (Creation)
A blur of endless chords, blissed-out vocals, and zoned-out sensuality maintains anti-gravitational pressure.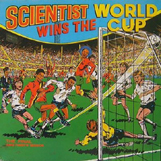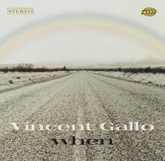 3. Scientist: Scientist Wins The World Cup (Greensleeves)
King Tubby's apprentice Scientist stole the dub crown from his master with this insanely inventive musical sorcery.
4. Vincent Gallo: When (Warp)
Like Chet Baker set adrift in the deepest sonic space, I love the melancholic drift of this freaknick's cosmic crooning collection.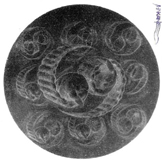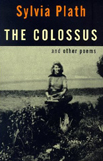 5. A.R.Kane: 69 (Rough Trade)
Prophetic multi-cultural stargazers who fused shoegazing whitenoise guitar with dub's dread black rhythm force.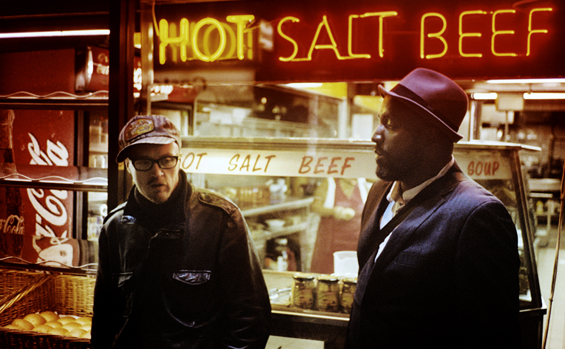 Roger Robinson:
1. Sylvia Plath: The Colossus
Sylvia Plath's debut already had a dark brooding undertone of sadness that was amped up later on in her books.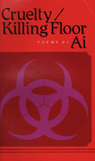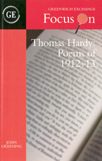 2. Ai: Cruelty
Known as a poet of terror, she inhabits the spirit of muderers and prostitutes and monologues their voice.
3. Thomas Hardy: Poems of 1912-13
Upon the death of his wife, Thomas Hardy writes a series of elegies lamenting her death but does not put himself in a good light as most elegies do.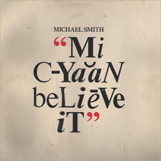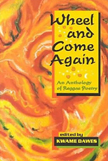 4. Mikey Smith: Mi Cyaan Believe It (album)
A compatriot of dub poets Oku Onuara and JeanBinta Breeze, Smith was a dub poet stoned to death in Jamaica for his political views.
5. Wheel and Come Again: Kwame Dawes (ed)
My writing mentor and a professor at University Of South Carolina. This was his attempt to collect literary poems that he'd term would fall under a "reggae aesthetic."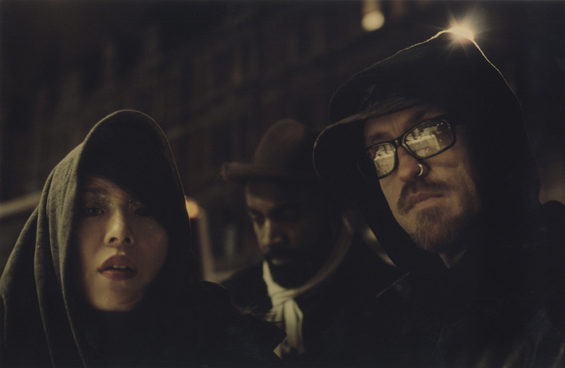 Hitomi, Roger Robinson, The Bug
December 2009